Get The Most Out Of Your Market
Dominate Your Market Online with MarketLeader Pay for Performance Digital Lead Generation.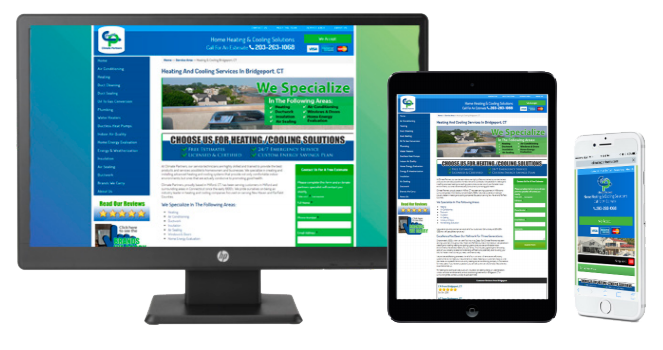 With MarketLeader you will get the most out of your entire market.
The best part? You only pay when we generate a lead!
Many HVAC contractors struggle with building a website that creates new customers.
We've built a system that allows contractors like you to unleash a powerful online presence that drives real business results without any risk. MarketLeader takes the best digital lead generation strategies and methods and boils them down to a simple but powerful website platform that includes all of the tools you need to dominate your market.
With 90% of home improvement jobs starting with an online search, it is more critical than ever for your HVAC business to have a website that creates new life long customers.
A Powerful Website Built Just For Contractors Like You
Our website platform has all of the tools you need to grow your digital footprint and capture more customers online than ever before.

Lead Central
All of your site's calls in one place for your listening pleasure.

Tracking Station
Track all of your marketing campaigns, online or offline, to know your true ROI.

Review Central
Generate valuable reviews directly in home or through follow up.

Completed Jobs
Turn each job into a mini-case study that Google will love.

Meet the Team
Put your customers at ease with a professional meet the team page.

Site Traffic
View all site traffic down to the individual user.

Site Content
All of your site content is easy to find and easy to update.

Work Log
Track any change to your site and know exactly how we're performing.
Hyper Local SEO
Dominate your market with high-impact SEO tools that scale. Consistently grow your site traffic with the right content for each city.
Convert Like Crazy
Conversion design is at the heart of everything we do. We drive revenue by converting visits into calls and calls into sales.
Measured Success
Full transparency and tracking to know exactly how much business you are generating online. Listen to every call, know your ROI.
Businesses That Are Already Growing With MarketLeader